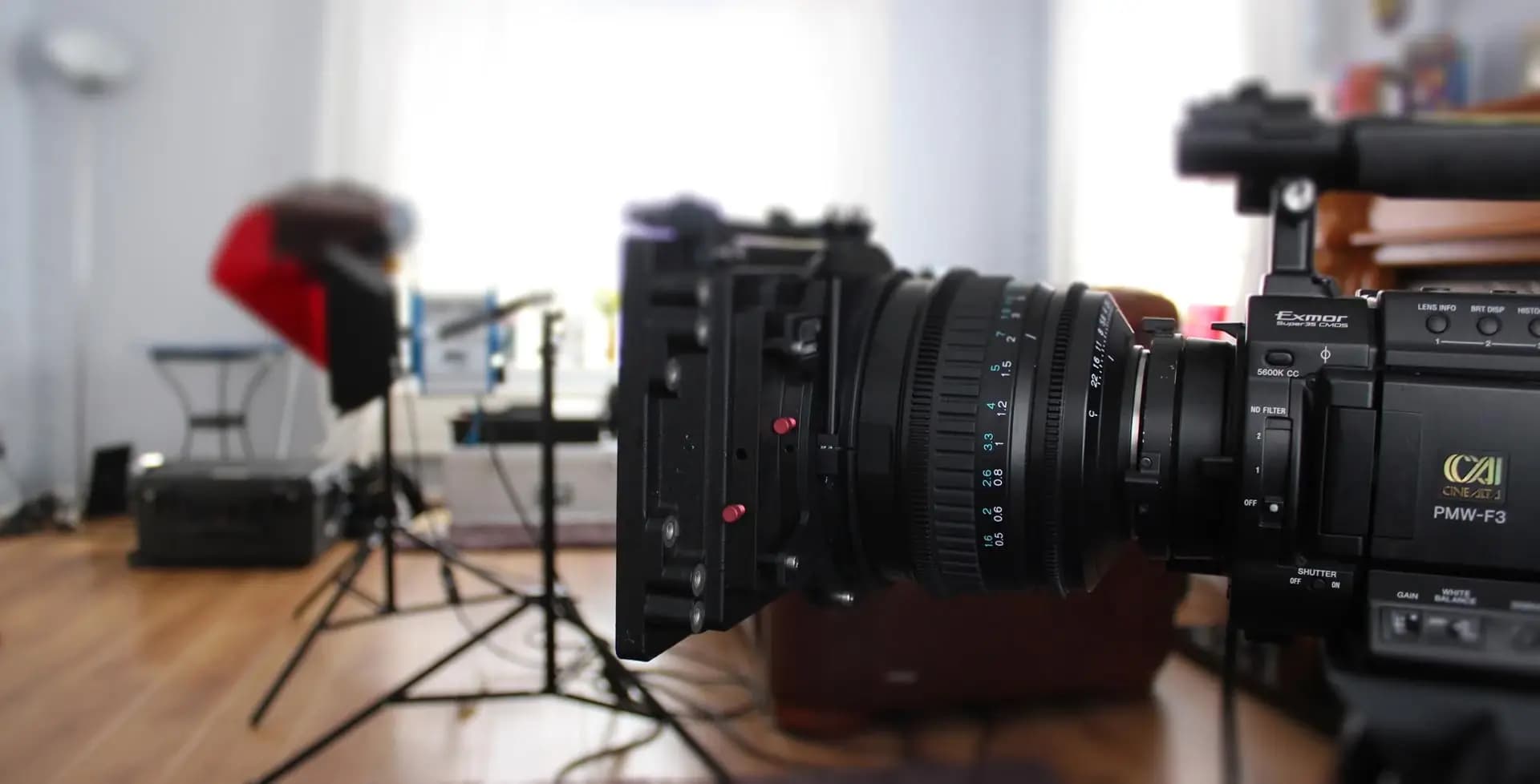 HIGH QUALITY COMMERCIAL VIDEOS
FOR ANY INDUSTRY WORLDWIDE
WE ARE A PROFESSIONAL VIDEO
PRODUCTION COMPANY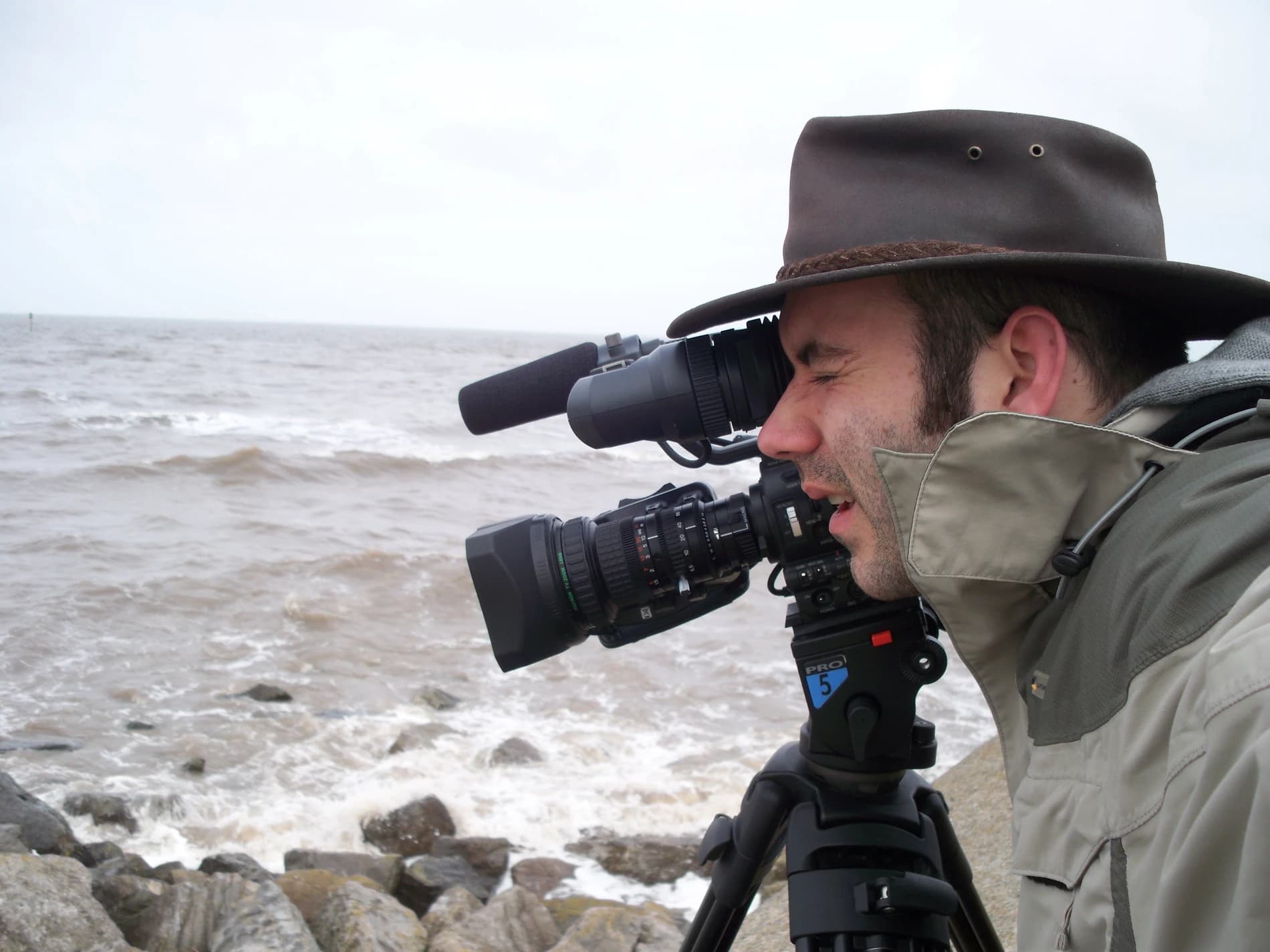 Established in 2010 and building on experience gained within broadcast and corporate environments, Zippyangels Productions has a wealth of expertise to assist you in every phase of your production.
The ethos at Zippyangels is to listen to what you want. We can make any style of film, however, what is important to us is that you are happy that the film fulfils your requirements.
Recent Work
OUR SERVICES
YouTube is the world's second largest search engine and videos are becoming one of todays dominant marketing tools. Whether you are showing corporate videos, training videos, promotional videos, explainer videos or customer service videos, spreading your message online with video is a great way to reach as many potential clients as possible.
Recent Work
CORPORATE
Whatever your business or industry a corporate video can benefit your business.
TRAINING
We all know the importance of training staff, so what better way to train them than with a bespoke video.
PROMOTIONAL
A promotional video is a versatile marketing tool, which places your company right in front of your target audience.
OUR PROCESS
Pre-Production
The Pre-Production phase makes up about 40% of any video production and is arguably the most important, as it's during this stage that the content, style and structure of your video is formed.
Production
The Production phase constitutes roughly 20% of the production of the video. The quality of the footage gained in this phase is key to the quality of the finished product.
Post-Production
Occupying the other 40% of the production, Post-Production is where your finished video really begins to take shape. With the addition of music, voiceover and graphics this is where your vision becomes a reality.