CORPORATE Videos
Whatever your business or industry a corporate video can benefit your business in many ways.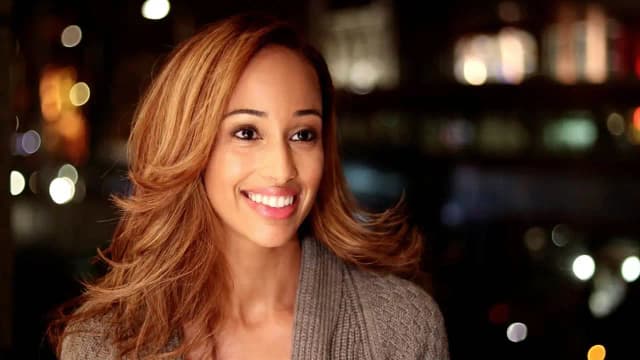 Testimonials
Testimonial videos are a powerful but often underused marketing tool. Customer testimonials establish the quality, performance and reliability of your products and services by showcasing feedback from existing customers.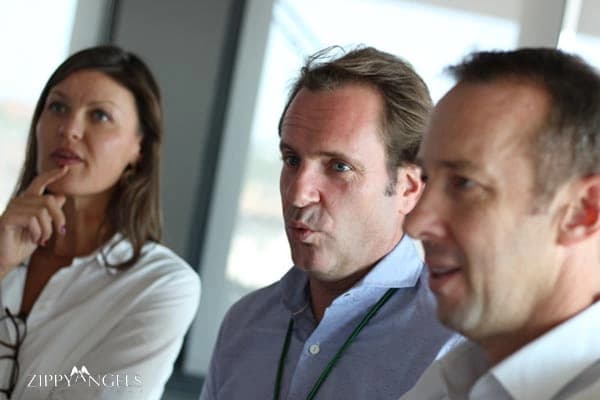 Internal Films
More companies than ever are using video to communicate with employees and other stakeholders. Video can be more effective, memorable and impactful than more traditional communications channels.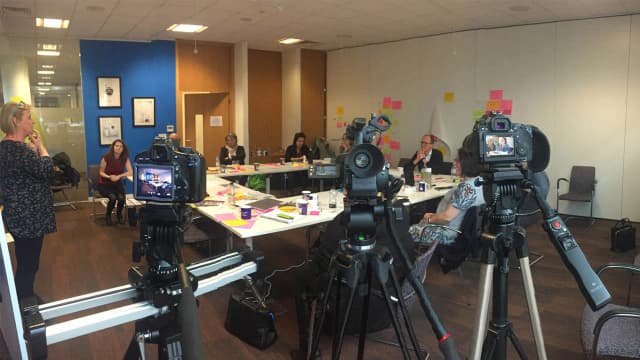 Conferences
Whether it's recording to use as training material or to show staff and clients who couldn't attend, we understand the unique requirements of conference filming and tailor our approach to ensure your event runs smoothly.
How Can A Video Help Your Business?
Whether it's employee training, a presentation to potential customers or some background for your partners the corporate video can add value to your business. At Zippyangels we listen to your requirements and work with you to develop your ideas into engaging videos that meet your needs.
B2B & B2C marketing
A quality, informative video for your business can be used for marketing both to other businesses and to consumers.
Generate Leads
A video is a great tool to increase conversions on a landing page, this medium offers enormous potential to drive business growth.
Search Engine Optimisation
Having a video on your website helps search engines find and rank your site more easily.
Nobody knows your business quite like you do
---
At Zippyangels we work closely with you to develop your film. At every stage of the process from concept development through scripting, filming, editing and graphics we work with you to ensure the finished film does exactly what you need it to do.
Recent Work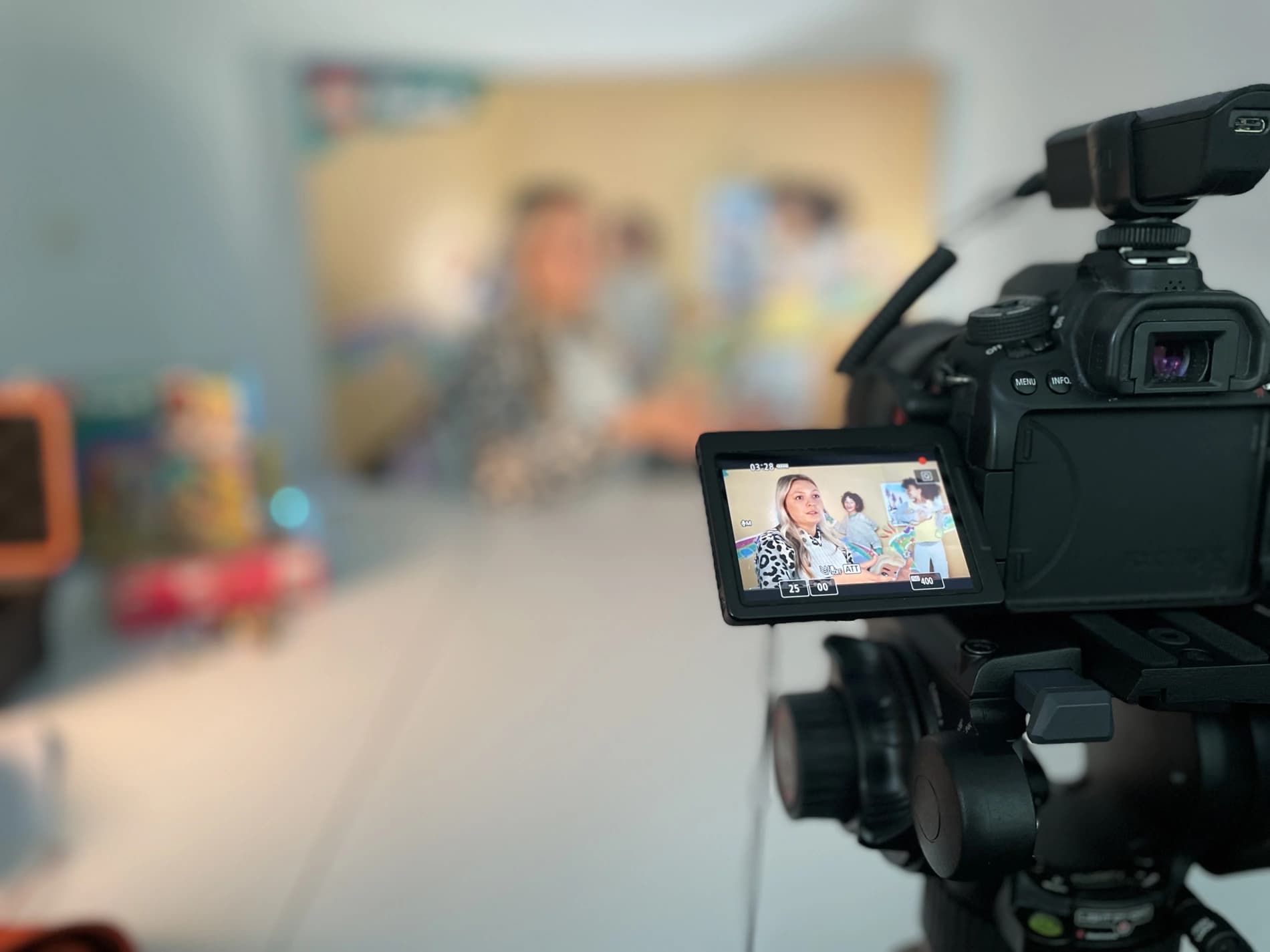 Latest Projects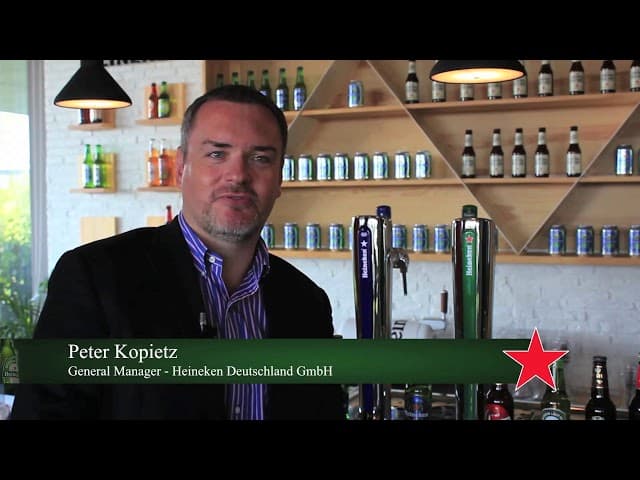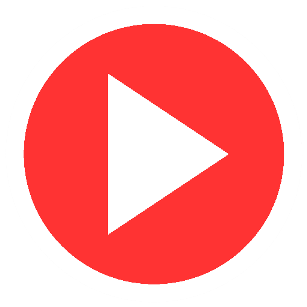 Heineken Revenue Management Taster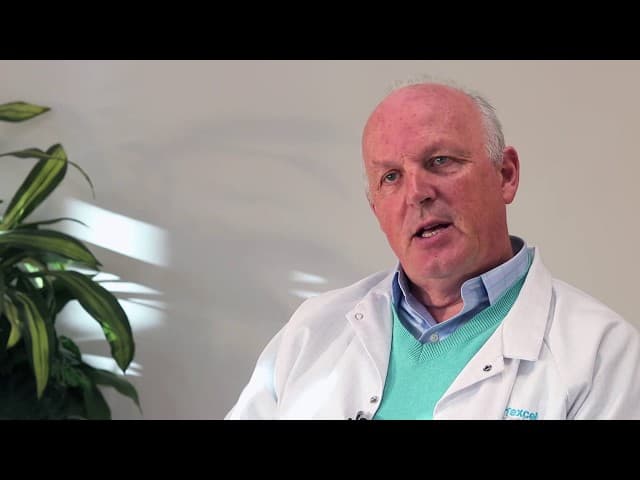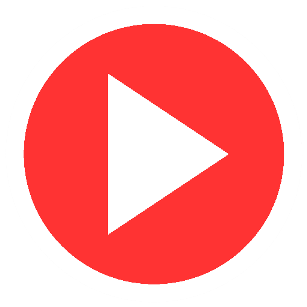 Testimonial for EDSL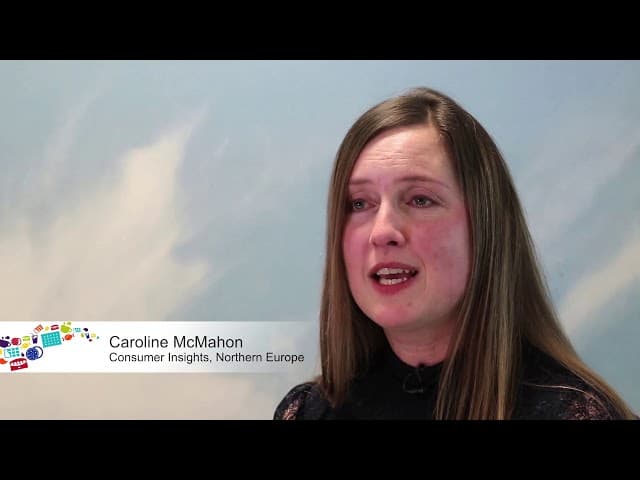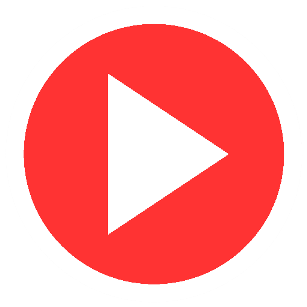 Philadelphia Workshop Taster
Recent Work