Promotional Videos
A promotional video is a versatile marketing tool, which places your company right in front of your target audience.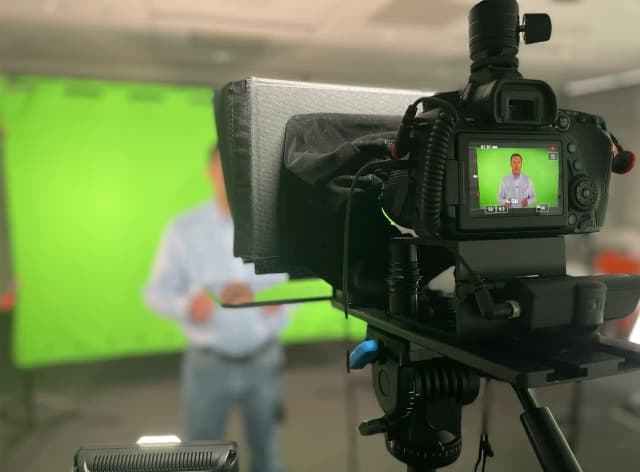 Versatile
Whether you want your promo video to boost online presence, play at exhibitions or trade fairs, in your reception area or even to send to potential customers Zippyangels can help.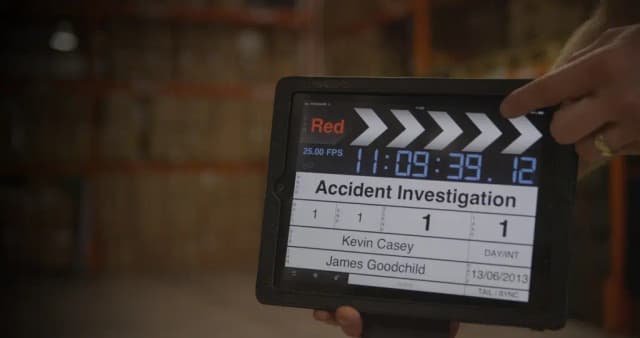 Flexible
The promo video is particularly effective for promoting your business or announcing the launch of a fresh product or service and it's flexibility means that they're easy to repurpose for use in many channels, such as social media or email campaigns.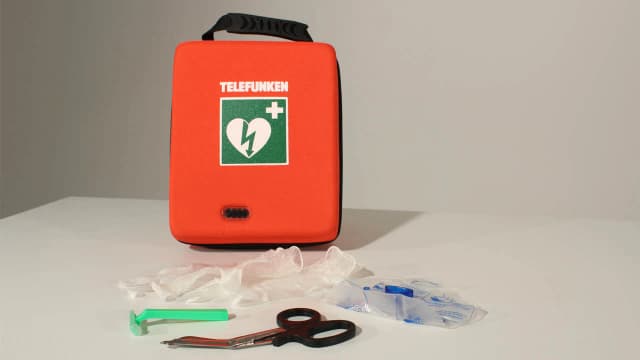 Product Videos
Product videos are a great way to increase sales and promote your product or service. They can help convert prospects into customers, increase customer satisfaction, and reduce product return rate.
How Can A Promotional Video Help Your Business?
Promotional videos can be incorporated into any stage of a marketing strategy. When launching a new product, for example, your promotional video can help with raising awareness, generating excitement and ultimately, boosting sales. At Zippyangels our experienced team specialise in promotional videos, and focus on ensuring your video achieves your goals. So if you want to create a promo video to help boost your business, get in touch with us today.
Nobody knows your business quite like you do
---
At Zippyangels we work closely with you to develop your film. At every stage of the process from concept development through scripting, filming, editing and graphics we work with you to ensure the finished film does exactly what you need it to do.
Recent Work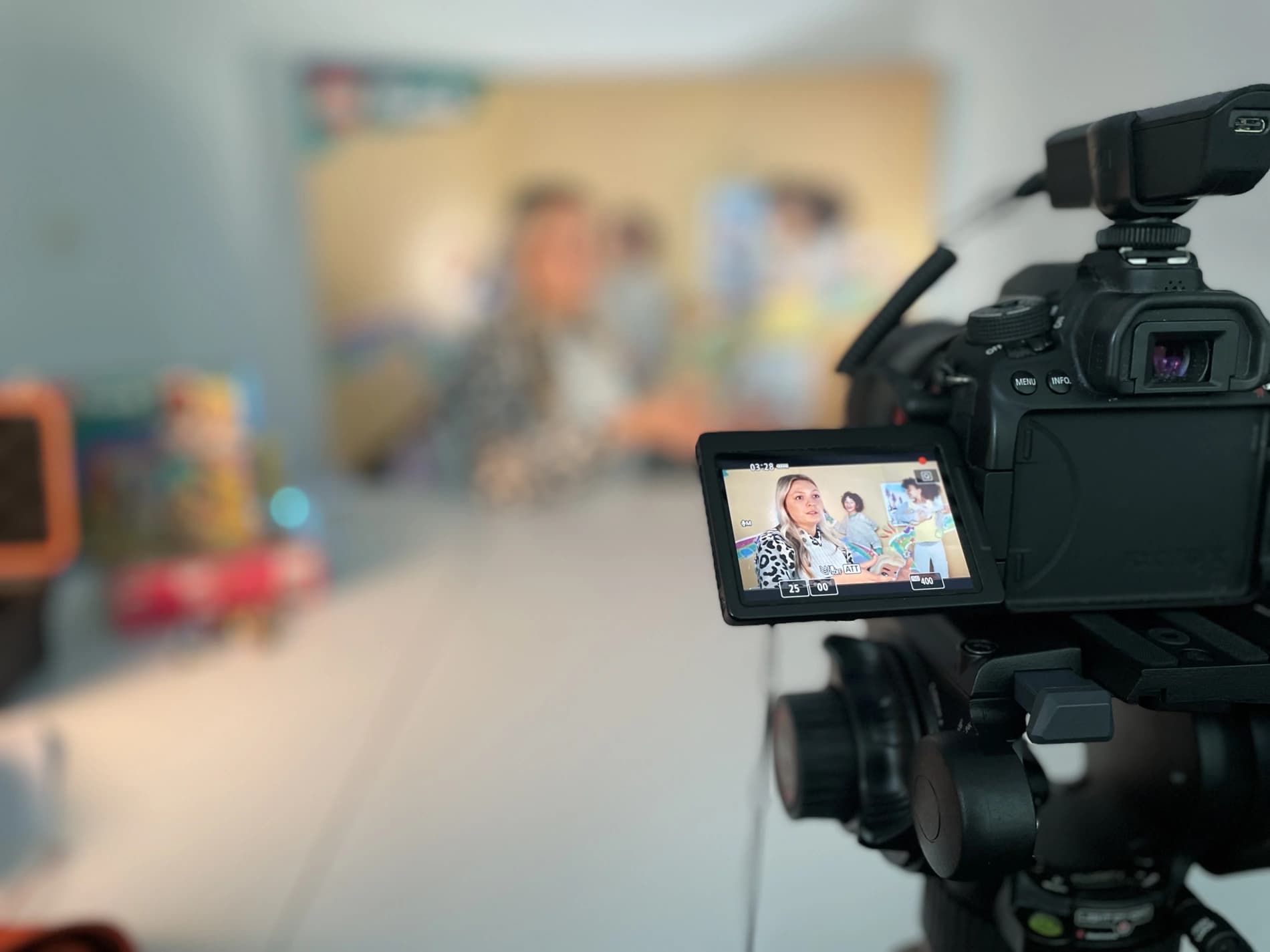 Latest Projects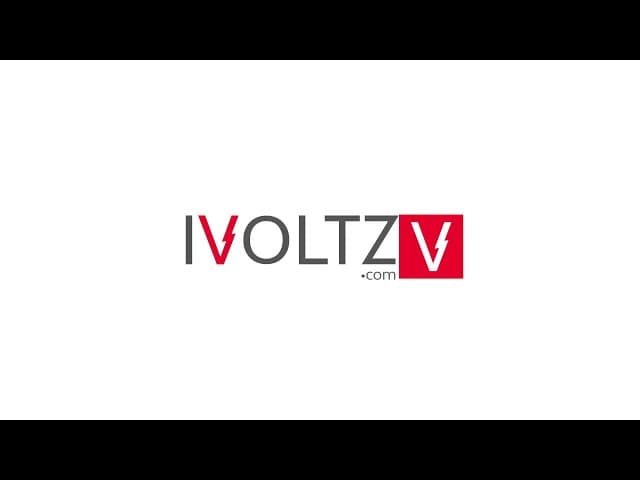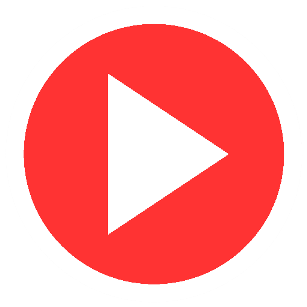 IVOLTZ – Electrical Contractors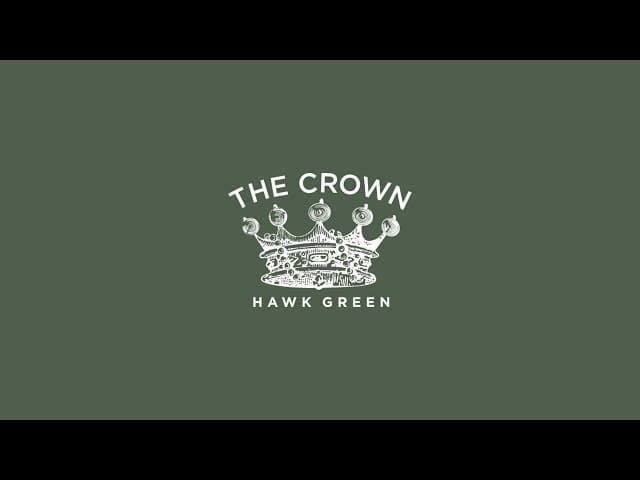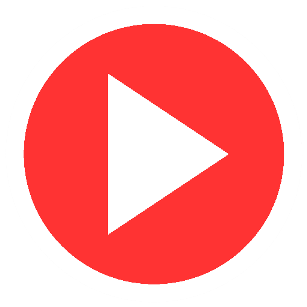 The Crown Hawk Green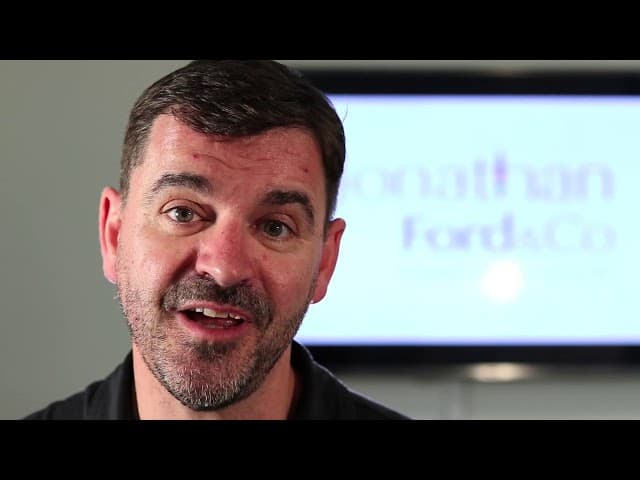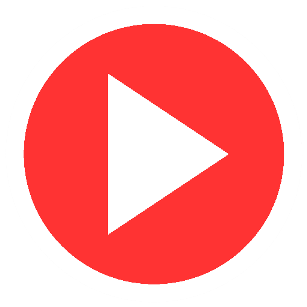 Jonathan Ford & Co
Recent Work